The Process and Importance of Quality Check and Inspection of Products Supplied from China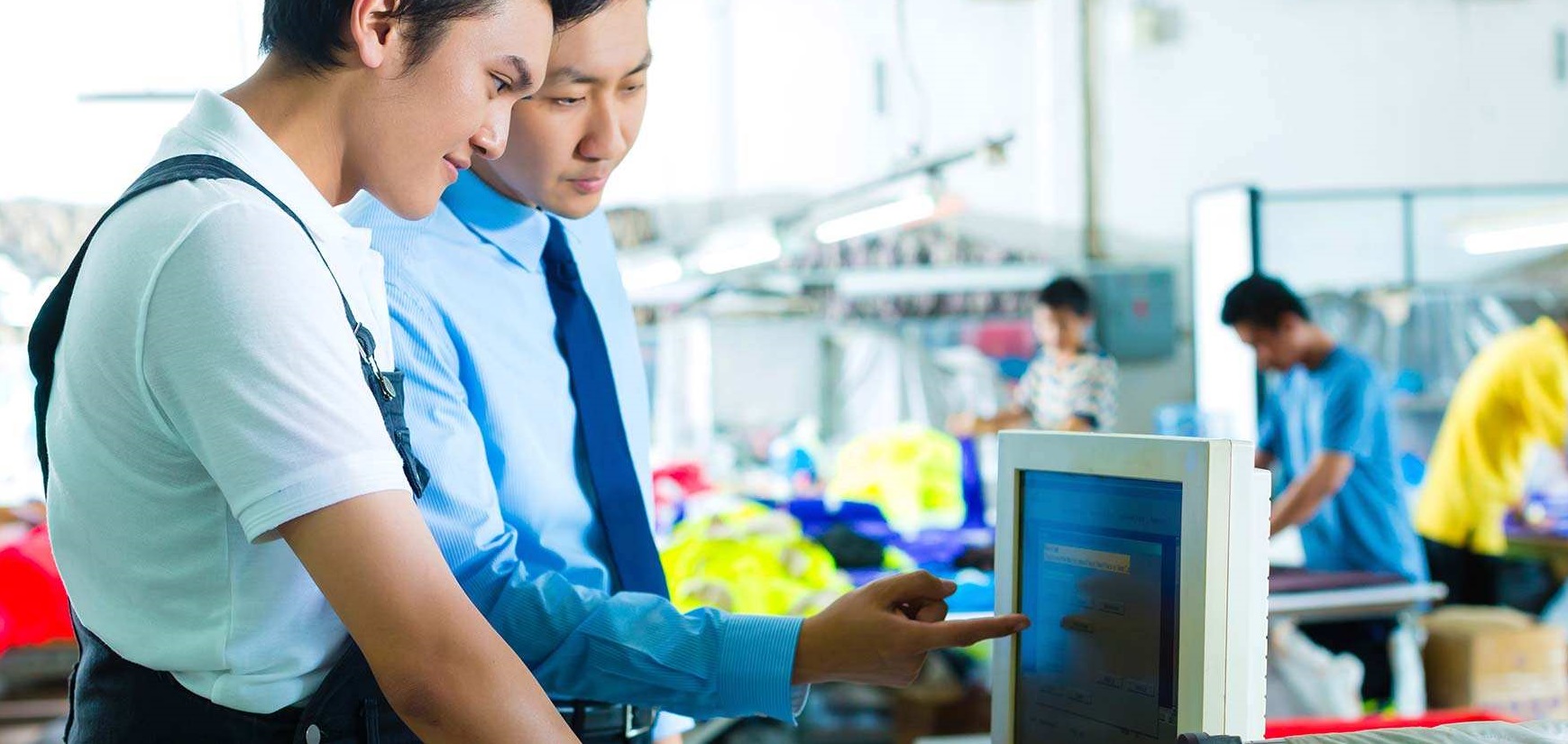 While the price of a product plays a significant role in enticing customers around the world, quality is as important. This is because a good quality product attracts repeat buyers. Customers will not be happy, if the standard disappoints them, regardless of how competitively enterprises value their products. 
Therefore, in addition to price, western companies buying from China double-check the ability of Chinese manufacturers to produce goods that fulfil their quality standards. The quality management strategy in manufacturing helps firms all over the world in ensuring that their product is manufactured to the required specifications.
While all reasonable manufacturers in China undertake inspections as part of this technique, it is always recommended that consumers conduct their incoming quality inspection through a 3rd party such as a China sourcing agent or organizations that specialize in such inspections. This is especially important to check if goods meet government-mandated safety standards.
During this incoming quality inspection, the product is evaluated or tested for variances so that they may be corrected, and that subsequent products are free of these difficulties. The goal of those third-party internal control inspections is to catch these faults before it's too late because it's well known that issues discovered during the manufacturing process can usually be fixed more cheaply than if they're discovered after production is complete.
Types of Quality Inspection
First Phase: Pre-Production Inspection (PPI)
Send highly qualified inspectors to set up standard management services at the factory. Once they're there, the agent can check if your product specifications (size, colour, material, packaging, and labelling requirements) meet your standards. If they didn't, you should try to fix problems while there's still time.
If you're doing the review yourself, choose a random sample to make a list and indicate the number of units inspected randomly. Examining each unit one by one can be exhausting, so the best option is to hire a high-quality review agent who can help you with incoming quality inspection. Your agent can inspect numerous thongs like inventory, and material while the manufacturing is about to begin, it will also reduce errors and other concerns that must be addressed.
Second Phase: During Production Check (DUPRO)
When 50% of the items are manufactured in a plant, the production review approach is frequently used. First, quality inspectors go to the production site to look for any problems with the product. The units are then randomly selected and compared to product requirements established by the client or applicable review organisations.
Inspectors can use the list to verify a range of precise facts about the product, such as its weight, dimensions, materials, colour, design, and so on. The quality list is the best means and guides for all-important checks throughout most inspection processes to check the goods properties such as packaging properties, the material used, and labelling because different packaging means different quality, and if the packaging is not ok, it will harm your product during transportation and can cost you a lot of money.
Third Phase: Final Random Inspection (FRI)/ Pre-shipment Inspection (PSI)
Now that the products have been developed and approved, you must make the final decision before creating the cargo for those items. However, if there are quality or product issues that do not meet the standards specified in the contract you signed with your supplier, you can simply train to ensure that the provider corrects these faults before accepting and receiving the goods.
Every buyer who wants to shop in China firmly believes that internal control is not just an inspection method, but it's the actions that are taken before production and before internal control to confirm an honest result. Incoming quality inspection is conducted to confirm that proper things happen at the right time. To avoid all problems, it's better to hire a high-quality agent at the beginning of the process.
You've crossed the point of no return after wrapping and shipping your product. After you've got the product in your land base, you may face common troubles, and it may be too late to return your merchandise. Instead, before paying the balance, double-check that your product meets all technical standards and quality requirements. 
Who can Help with Quality Inspection?
Manufacturer
You can request that your manufacturer conduct an incoming quality inspection and send you a report. While this method is less expensive, manufacturers are more concerned with protecting their business interests than with ensuring the quality of their products. When it comes to internal control, the in-house QC staff may have experience and passion, but they will not be on your side. They want to build and distribute things as soon as possible, which is incompatible with internal control.
Sourcing Agent
Hiring a sourcing partner is another feasible option. Such organisations will not only help you find suitable manufacturers in China but will also assist you with quality control checks. They work on commissions and would like to keep you as a client so that they may continue to do business with you. Furthermore, because of their trade, they require business contacts with a variety of manufacturers, which you may be able to utilise to your advantage.
Third-Party QC
Another option is to hire a respected third-party review agency in China to conduct a high-quality management review under your specifications. They require an impartial and unbiased attitude toward the supplier because they do not work for them. However, this does not imply that you just pass up control of the procedure to them. It's best if you just work with them to describe your requirements and ensure that the way they use is satisfactory to you.
Self-Evaluation
You can send your team for quality inspections regularly, but it will cost you a lot of money. Training, lodging, and travel costs can all add up to a significant increase in your import pricing.
Having said that, standardization is still a problem that needs to be addressed. As a result, it is entirely dependent on the manufacturing process and scenario. To summarise, incoming quality inspection should be conducted during each manufacturing cycle, regardless of whether it is the first or the 100th time. This will help your firm maintain consistency and attract repeat consumers.
‍