How to Start a Dry Cleaners Business That Sets You Up for Success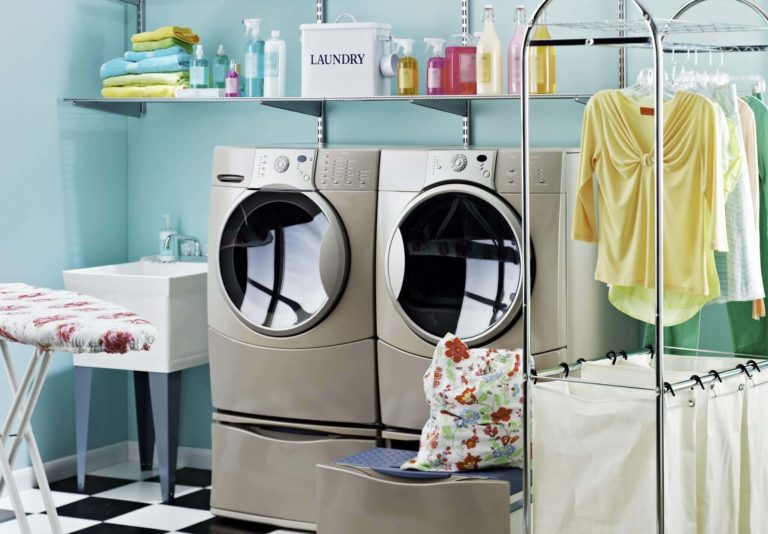 Due to the increased value placed on time, there is a growing need for services that are designed to make life more efficient. It is not surprising that an entrepreneur who has an eye for opportunity could explore dry cleaning as an investment opportunity. As a result of their hectic schedules, more and more people are looking for laundry services. Investors looking to cash in on the laundry service industry's rapid expansion would do well to arm themselves with knowledge of the industry's basics before committing to a specific brand.
Provide customers with the service they want and need
Families and professionals today are extremely busy. They have to devote a substantial portion of their time each week to laundry, taking them away from more pressing concerns. Businesses that offer dry cleaning and commercial laundry must always look for ways to make their customers' lives easier. To make life easier for customers, laundry businesses need to think beyond standard dry cleaning. Families require a one-stop shop that can take care of all their clothing maintenance needs, from dry cleaning delicate clothing to washing and folding everyday clothes. With an on-demand dry cleaning and laundry service, customers never have to leave the comfort of their own homes to have their laundry cleaned and delivered.
Set yourself apart from your competition.
Focus on providing exceptional service, perfectly clean clothing, and unrivaled convenience to set yourself apart from competitors. Dry Cleaners, for instance, can provide an innovative, contact-free, round-the-clock locker service for its clientele. Customers can utilize any Dry Cleaners locker to deposit garments, then use the company's free, straightforward mobile app to make an order, and finally retrieve their cleaned garments from the same locker. Some dry cleaners provide lockers, and you can also find them in office and apartment buildings, as well as public places like college campuses. Lockers, home pickup, and delivery services, and the standard drop-off and pickup service are just a few of the ways in which dry cleaners can accommodate their customers' varying preferences.
Plan for the future
Some dry cleaners still employ inefficient processes and chemicals that are detrimental to human health, the environment, and the bottom line. It's important to understand a dry-cleaning business's commercial washing machine and processes and ensure your company is focused on safety and innovation. Rather than gradually phase out risky procedures in your facilities, you can start by planning and adopting green practices to drive your laundry business into a safer future. Also, you can upgrade to equipment that uses GreenEarth® solvent. This refers to a green dry-cleaning process that doesn't use dangerous chemicals but instead uses liquid silicone. Liquid silicone is a colorless, odorless, detergent-carrying solution with superior fabric-care qualities and a lower environmental impact. Businesses can save money by going this route instead of the more common one.
Ensure that the brand has a successful business plan.
There is no requirement for investors to take a company at its word. Prospective firms should undertake their research into the various success indicators available to them before making any investment decisions. Is there expansion in the field of interest? Is there a lot of growth for the company thanks to its reputation in the market? Are laundry businesses currently satisfied? In addition to being a booming sector, dry cleaning, and laundry services are also some of the most rapidly expanding industries available.
Starting a dry cleaning business does not necessitate previous work experience in the laundry and dry cleaning industries. It's time to become a part of this expanding, lucrative, and reputable industry.